Knowing how to tie some knots is a useful bit of knowledge to have in general. Why not increase your fly fishing knowledge with the best fly fishing knots to learn? Add these to your arsenal and you'll be ready for almost any fly fishing situation and be able to rig up your gear in no time.
This article by Fly Fisherman is a great intro to the nine best fly fishing knots to learn. Learn the clinch knot, tippet to leader knots, leader to line knots like the nail knot and more. The article provides great illustrations and in-depth instruction on how to tie these knots.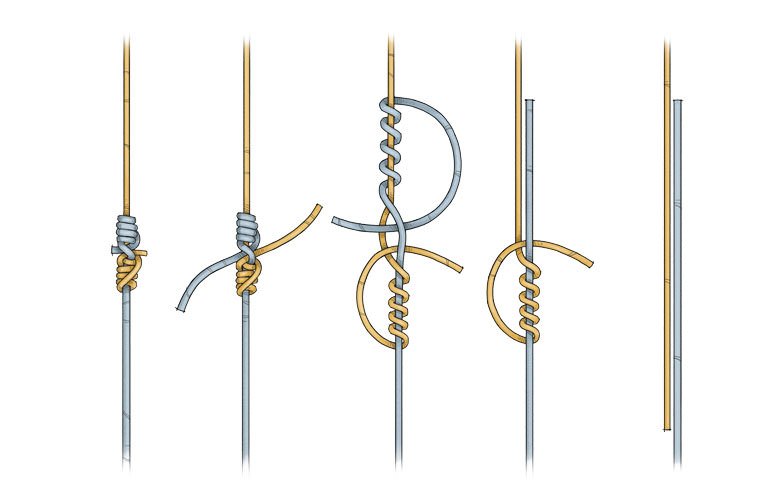 Article Link: https://www.flyfisherman.com/editorial/9-best-fly-fishing-knots-you-should-know/368780
Check out the article and put some of these to good use on your next outing. If you're looking for more fly fishing knot information, be sure to check out How to Tie a Uni Knot for Fly Fishing and stay tuned for more!